Want to Become a Certified Instructor and Teacher?
Manoj Raghavani
Manchester, United Kingdom
"I completed the teacher training and I was completely blown over with the structure of the course and received wonderful guidance from them. They were so quick to reply and give feedback. I highly recommend this school as it's like one big family. I have learned so much and will continue my yoga journey onwards, I loved the philosophies too, that's something I will always cherish from the bottom of my heart"
Lauriah Nella
"I have just finished the 200H online yoga teacher training course and it was incredible! So much more than I had expected! The teachers are so talented, grounded and just heartwarming. I didn't expect to learn so much. They really do cover everything you need to know to be a good yoga teacher and they teach it with such ease and passion. All the teachers love teaching and care for their students, you feel that all the way through. I feel like I am truly a part of the Siddhi Yoga family now. Thank you to the whole team, for all that you have given me and are giving the world."
2000+ Graduates
from 90+ Countries
Looking to find Freedom from Stress?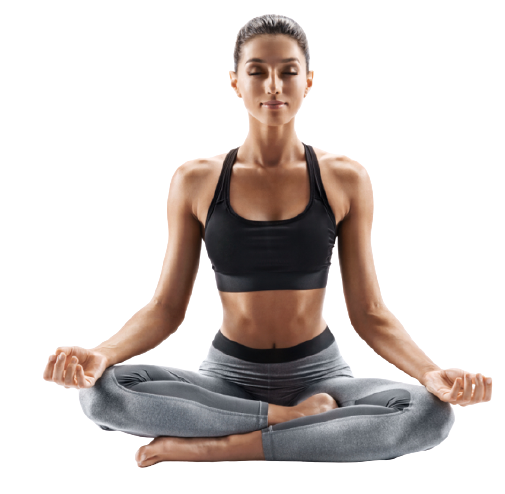 Everyone Wants Freedom from Everyday Stress. What Next?
Vedic Science of Life is the Answer. It only takes 30 days to feel the difference.

Yoga, Meditation, and Ayurveda will work together to change your life. Improve everything – right from your sleep to your mindset and overall well-being.

That's just the beginning. You'll enjoy a lifetime of Health and Happiness.
And You Start Free!!! Join 1000s who already have.
KNOWLEDGE RESOURCES FOR YOU
Discover Ancient Wisdom Direct from the Source
Wisdom from India has taken the world by storm. Now you can learn Yoga, Meditation, and Ayurveda directly from Indian masters.

Everyday Happiness & Good Health starts here.