Aljosha
Germany
I enjoyed the classes and learned a lot with Dr. Sumit. He is master in the muscles and skeleton system present the things so clear to us. Knowledge was always presented very clearly and concisely,which made it possible to remember everything on a long term base.
Chris
United States
A profoundly deep yoga experience. A journey into yoga much farther than the asanas. Anatomy, physiology, philosophy, and a safe and healthy lifelong practice all wrapped in atmosphere of compassion, understanding, patience, and acceptance. I had a beautiful life changing experience, and will simply never be the same. Absolutely no complaints. Thank you siddhi yoga team. So much love to you for what you do.
2000+ Graduates
from 90+ Countries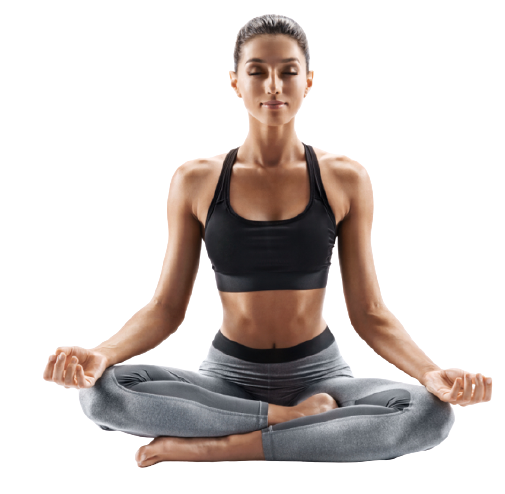 Do You Want Freedom from Everyday Stress?
Yoga, Meditation, and Ayurveda will work together to change your life. Improve everything–from your sleep to your mindset. That's just the beginning.
Discover Ancient Wisdom Straight from the Source.
Wisdom from India has taken the world by storm. Now you can learn Yoga, Meditation, and Ayurveda directly from Indian masters. Happiness and health start here.