Meet Master Indian Teachers
Vedic wisdom has taken the world by storm, and now you can learn straight from the source.
Dr. Vikas Kumar Sangotra
Mohali, India
Ayurveda, Nutrition, Anatomy, Diet, Detox, Alternative Medicine, Hatha Yoga
Dr. Vikas Kumar Sangotra was born in a family where Ayurveda was practiced in day-to-day life. His real journey to the world of Ayurveda started in 2003 when he started his Graduation in Ayurveda Medicine and Surgery (B.A.M.S) from one of the oldest and eminent universities in North India. Graduating with Flying colors and at the top of his class in university in 2009, he was awarded GOLD MEDALIST in the honorable presence of the President of India, Mr. Pranab Mukherjee.
After his graduation, he did Post Graduation in Ayurveda Medicine (M.D. INTERNAL MEDICINE) with his research work on male infertility and the role of Ayurveda Medicine which further enhanced his skills in Ayurveda research and studies.
He additionally completed his 200-Hour Yoga Teacher Training in 2015. Since then he regularly practices and teaches yoga along with his Ayurveda workshops. He is a Certified E-RYT 200 from Yoga Alliance, USA.
He is the student of Dr. L Mahadevan where he learned the art of Gunna Siddhanta and was exposed to a wide range of clinical cases and panchakarma.
He worked for 5 years as an Assistant Professor in the Department of Medicine at one of the famous Ayurveda Medical Colg & Hosp. In Punjab, North India. Here, he delivered many lectures on teaching Ayurveda to budding Ayurveda students and doctors.
His zest and passion for Ayurveda took him to an ancient Art of Diagnosis, Nadi Chikitsa ( Pulse Diagnosis) where he completed a certified course in Nadi chikitsa and started practicing Nadi Pariksha.
He did the advanced Panchkarma Specialist from one of the pioneer Joint Research Institute in Kerala, South India in "KERALA SPECIALITY TREATMENTS AND PANCHKARMA based on ASHTAVAIDYA TRADITION".
He enhanced his clinical skills on his path on Ayurveda by learning the art of Marma Chikitsa.
He developed his Ayurveda understanding of the principle of Guna Siddhanta which gave him in-depth knowledge of Ayurveda.
Uncover Ayurveda's Ancient Secrets
Start Ayurveda for Beginners today.
Learn the Doshas
Discover what different Body Types need
Access Balance and Imbalance in the Body
The Path to Wellness Starts Here
Complete your journey to health and happiness with methods that have worked for thousands of years.
Sounds Good?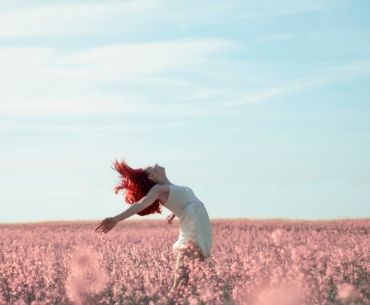 Your spirit
craves freedom.
Your body, mind, and soul
crave balance.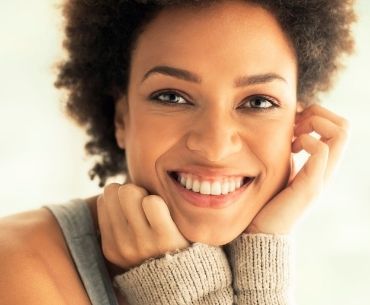 Your health
depends on it.
Find Balance in Ayurveda
Learn what foods, habits, and exercise your body needs to be truly healthy.

Live in tune with nature.


Develop a deeper understanding of who you are.
Ayurveda will transform your life.
It only takes 30 days to feel the difference.