Meet Master Indian Teachers
Vedic wisdom has taken the world by storm, and now you can learn straight from the source.
Sandeep Solanki
Mumbai, India
Hatha Yoga, Vinyasa Yoga, Ashtanga Yoga, Yin Yoga, Alignmnet, Yoga Therapy, Pranayama, Mindfulness, Meditation, Yoga Philosophy, Mudras, Chair Yoga
Sandeep Solanki was born in Mumbai, India, and has been studying yoga since 1999. He wanted to explore the effects of yoga from a scientific perspective and pursue optimal health, so he enrolled at the Ishwardas Chunilal Yogic Health Centre (ICYHC). At the ICYHC, Sandeep earned an Advanced Diploma in Yoga Education and completed additional training in acupressure.
In addition to working as a personal yoga and fitness trainer over the years, Sandeep earned a master's degree in Philosophy and is pursuing a doctorate in Yoga from Mumbai University. He also holds multiple certifications from Yoga Alliance USA and the Yoga Certification Board, where he also serves as a yoga examiner. As a yoga teacher, Sandeep has taught at universities and in international teacher training programs in the USA, Singapore, Bali, and Sri Lanka.
Sandeep prides himself on being a lifelong learner. He believes learning should never stop, and that every teacher is a friend, philosopher, and guide. Yoga is Sandeep's passion, and he views it as an elixir for all ailments. Teaching allows Sandeep to create a mindful community of friendship and learning. Yoga motivates him to become a better person and helps him create a sanctuary where those around him can open their hearts to laugh, cry, and love. He is devoted to the greater path of yoga, beyond the physical practice, and shares it with students enthusiastically. Yoga, for Sandeep, is not exercise. It is a way of life.
Breathe Your Worries Away
Don't let it intimidate you––meditation is easier than you think.
It really is for everyone.
Slow Down
Build Awareness
Witness the Present Moment
This Ancient Practice Rewires Your Brain
To calm your nervous system and ease stress.
Sounds Good?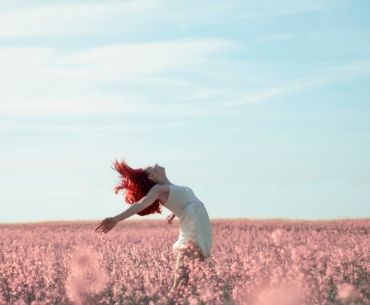 Your spirit
craves freedom.
Your body, mind, and soul
crave balance.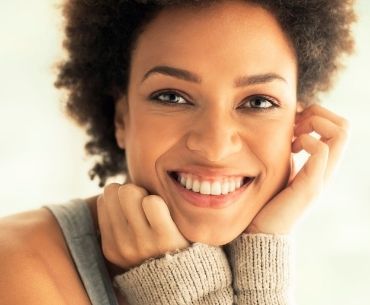 Your health
depends on it.
Find Wholeness in the Here and Now
Try this challenge to learn meditation that will unite body, mind, and soul. Discover simple techniques to ease your mind.
But that's just the beginning.
Meditation will transform your life.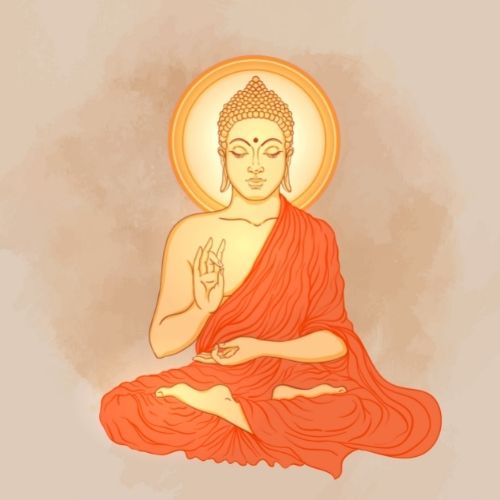 It only takes 30 days to feel the difference.